Increase staff effectiveness through our SMS services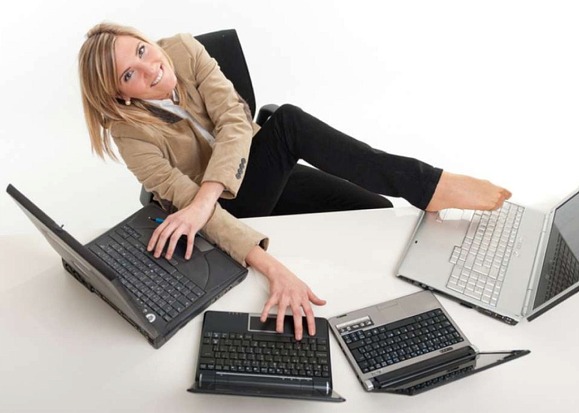 Staff are the biggest cost in most businesses. Making your employees more effective can deliver significant efficiency savings – enabling you to cut costs by reducing headcount, or improving customer service by reinvesting the freed up resource.
Use an SMS service to communicate with your staff
Easier scheduling – staff rotas, shift patterns, holiday and overtime requests and confirmations can be a real nightmare. SMS messages let you quickly broadcast important staffing communications and get instantaneous replies, to improve workforce productivity.
Improve logistics – SMS schedule services enable you to communicate directly with your delivery staff, field-based employees, mobile salesforce and engineers, telling them where to go for their next job, without relying on complex and expensive telecommunications systems. And with our Location Based Services you'll always know where your staff are at any time.
Reduce overheads – many paper-based or telephone communications can be replaced by SMS messages at a fraction of the cost – for example payslips, interview confirmations, sickness and absence notifications and sales reporting.
Internal communications – whether it's to tell staff that the office is closed due to adverse weather, to vote in a ballot or competition (and to announce the results) or to update them with the latest news, SMS offers an ideal way to talk to your employees quickly and cheaply, using the channel they most like to use.
Employee feedback – SMS offers a quick and easy method to improve staff effectiveness by gauging staff morale, running staff suggestion schemes or even offering a confidential service for whistle-blowers.
Isn't it time you started using the power of SMS marketing? You want to start an SMS campaign but you do not know how and what is the best way to do so? It's Easy!